A full service digital marketing agency
Our team develops effective content strategies for forward thinking companies. We have a proven track record in increasing search engine rankings.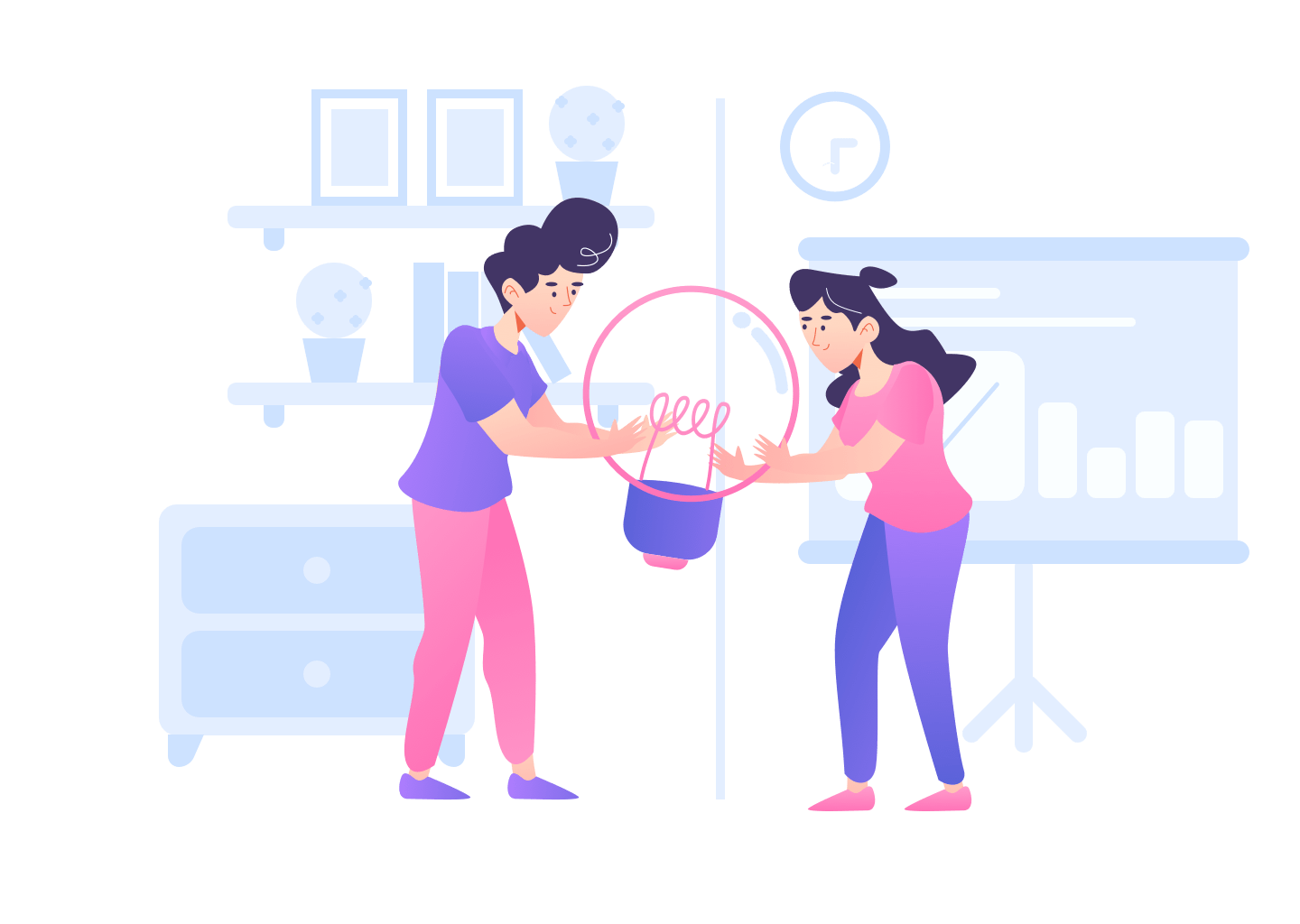 We pursue relationships based on transparency, persistence, mutual trust, and integrity with our employees, customers and other business partners.
Our team of specialists consistently delivers outstanding results combining creative ideas with our vast experience. We can help you build a sustainable, meaningful relationship with your clients by engaging them with your brand using social media.
We work in areas as diverse as search engine optimization, social media marketing, email marketing and digital marketing.
O U R    V I S I O N
The most respected Internet marketing agency. We want to change the way businesses speak, listen and share online.
Milestones
Some remarkable events our digital marketing agency went through.
December, 2016
Our parent Investment Company started by global solutions enthusiast and Gospel minister Rev. Dwayne Fuller in St. Andrew, Jamaica.  The company is organized to address seven fronts of societal needs with global interests. 
December, 2016
Team building and upskilling for global competitiveness begins
December, 2018
Among the various successful projects that were embarked on including website design and redesign, were production interests. Here, our CEO secured the "Viewers Choice Award" for the short film: "Perfect Love" in the celebrated international Gattfest Film Festival hosted by the University of the West Indies.
December, 2018
Work begins on a studio album that and a lineup of singles for the music enthusiasts who love wholesome music!
January, 2021
Dfibrand Media is formally re-organized and opened, virtually in the Caribbean and Internationally to address the needs of media production, commerce, and global exchange to solve difficult problems and create global solutions.
February, 2021
The company owns the top ranking website for digital marketing services or any related search, Jamaica nationwide and some Caribbean results - eyes dominating the space for Canada, USA, and UK.